What it is
Fuze.Fit is a virtual fashion archive aimed for users to virtually curate their fashion aesthetic. The web/mobile app allows users are able to share, follow, and build their closets. Ultimately, Fuze.Fit will live in the metaverse, as a form of bridging the gap between technology and fashion.
What I did
Brand Identity, Product Design, Strategy
Contributers
Eliz Sevim Akgun: co-designer
Charlie Goldstein: founder
Rinto Jose: developer

How I did it


Defined the user problem, created a competitor audit to understand the brand's competitors and where it exists in their current space, and built a brand identity. Wireframed from lowest to highest fidelities, facilitated user testing in between stages to create a seamless and engaging user experience, while subtly implementing the brand identity into the interface. Scaled out design to bring the brand's identity to life in multiple areas.


Full prototype access upon request.
To see our full Brand Guidlines deck, please send an email to hello@kaitlinariela.com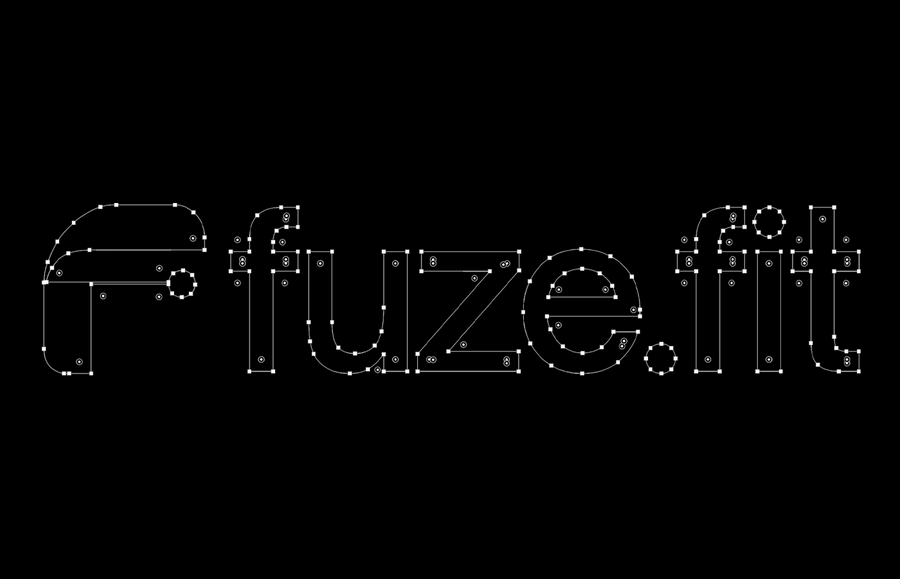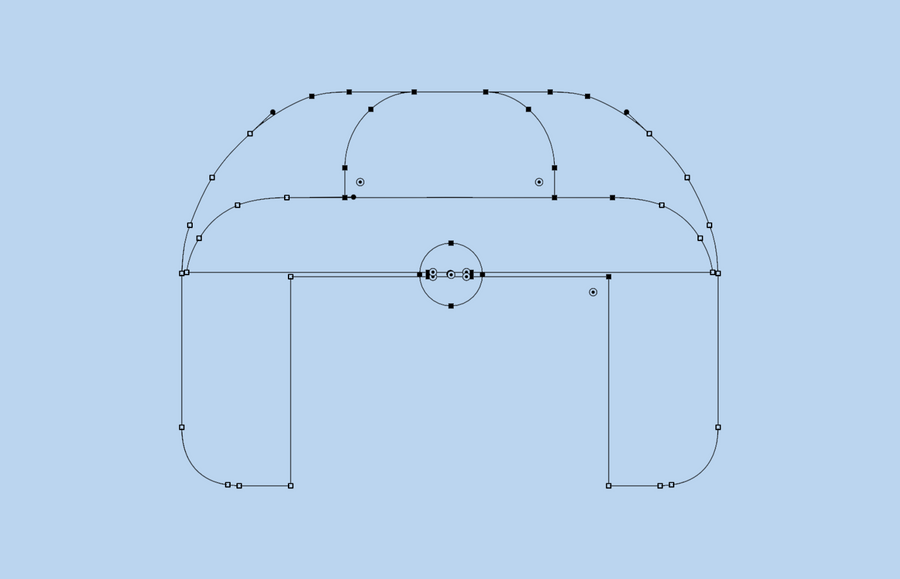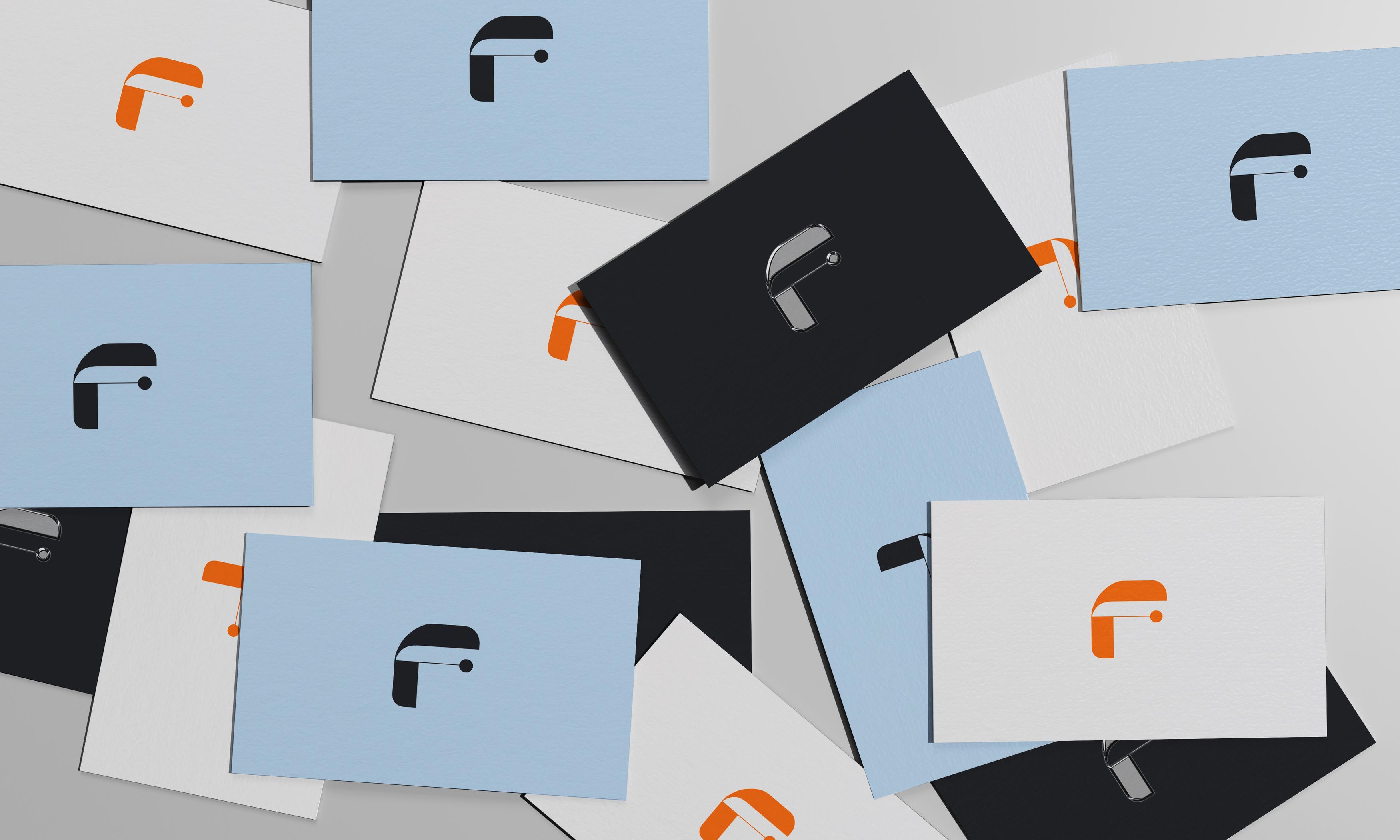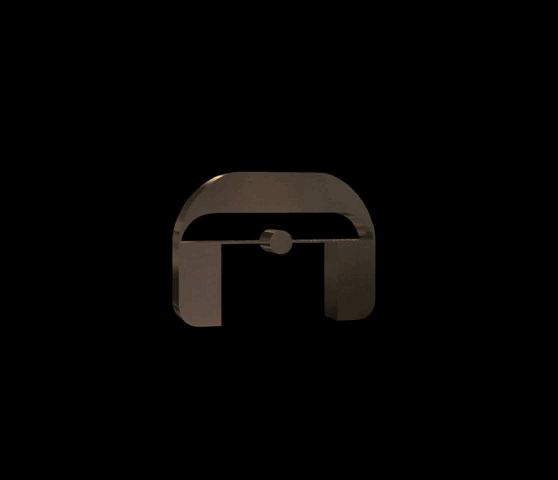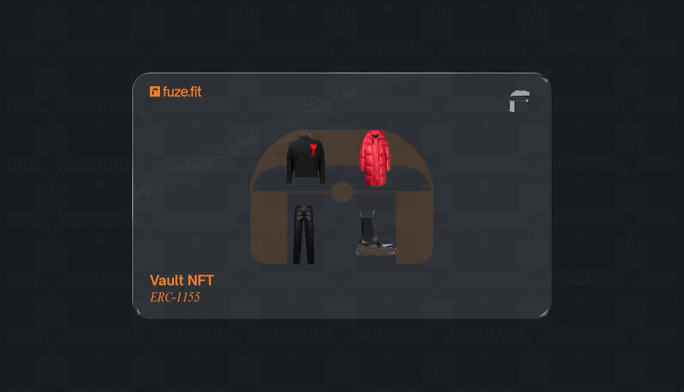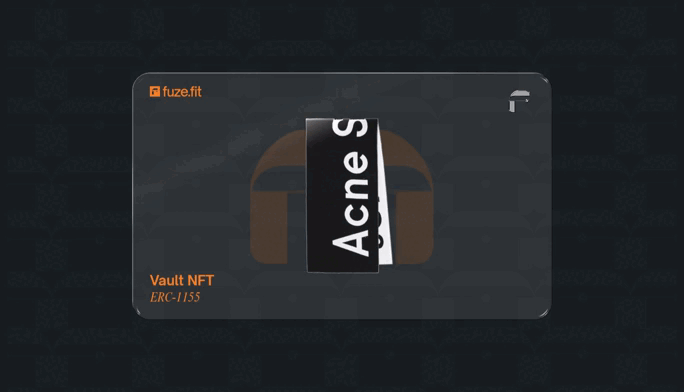 1. Aliquam a