What it is
The Embrace project was a brand I created during the first quarantine as COVID-19 emerged and mask wearing had officially become a part of our day-to-day lives.

The Embrace Project brings dimension to mask-wearing. The designs from the original Embrace collection (Serene, Luna, Ava, Alma, Ace and Sage) are created with a distinct purpose behind them. The imagery, each inspired by different characteristic natures, each allow for the individual behind the mask to exhibit an unorthodox method of nonverbal communication.

Though it may at times seem unnoticeable, our nature tells people who we are without having to say much. Due to the mask mandate, my hope was that The Embrace Project would give people something new to use as a spokesperson of their own personal character and welcome this new norm with a visionary perspective.
What I did
Package Design, Branding, Photography, Creative Direction, Project Management, Web Design
How I did it
Created 12 designs for production, created packaging for 4 different mask combinations, licensed 5 candy brands that live in a nostalgic space (Chupa Chups, Mentos, Dum Dums, etc.) created a specific brand positioning for each of my products, held 2 photoshoots that allowed the brand to come to life through a new, avant garde lens. Created an ecommerce website that allowed the designs to shine. Marketed and scaled out branding to social, video, etc. Sold over 5,000 packs of masks over a time span of 12 months.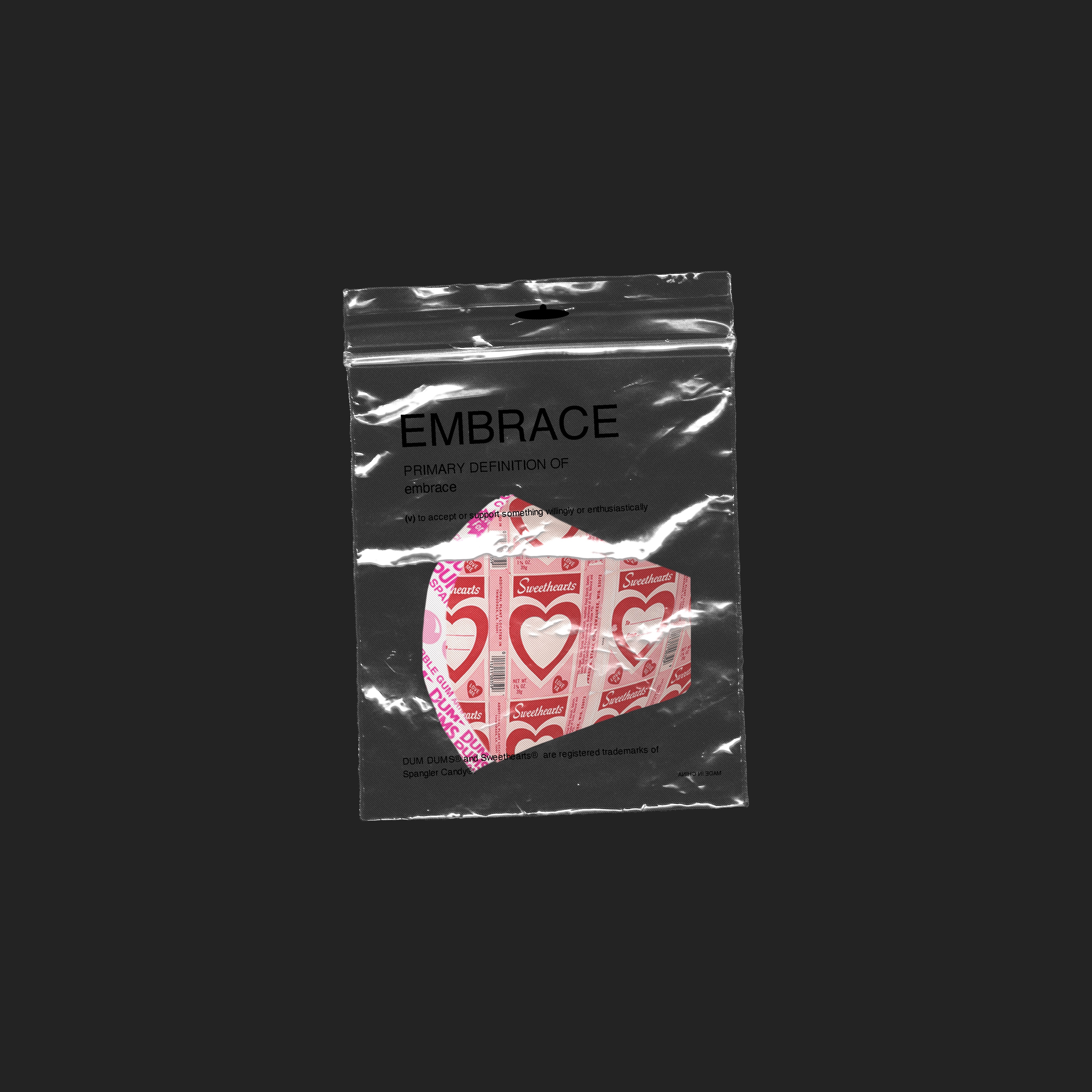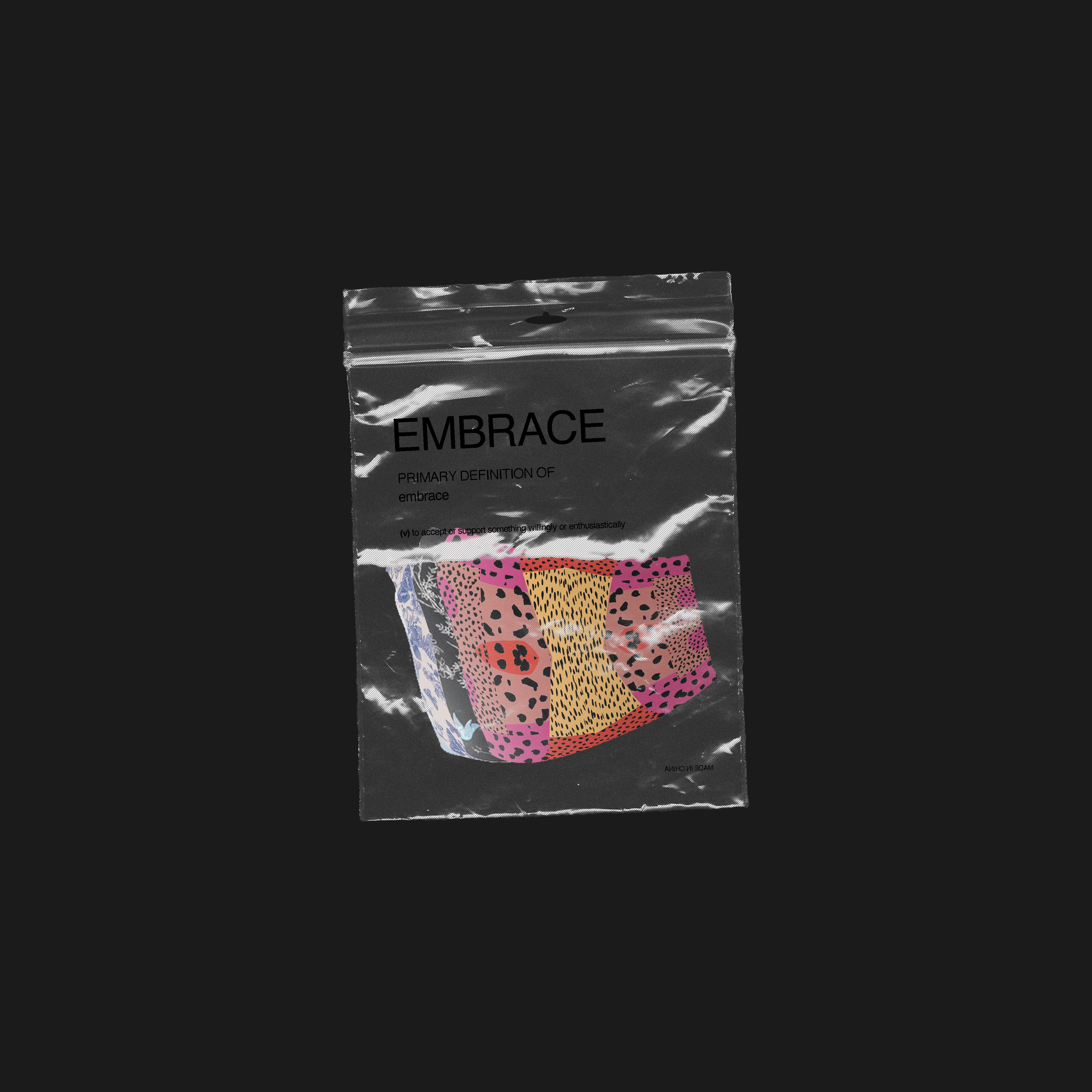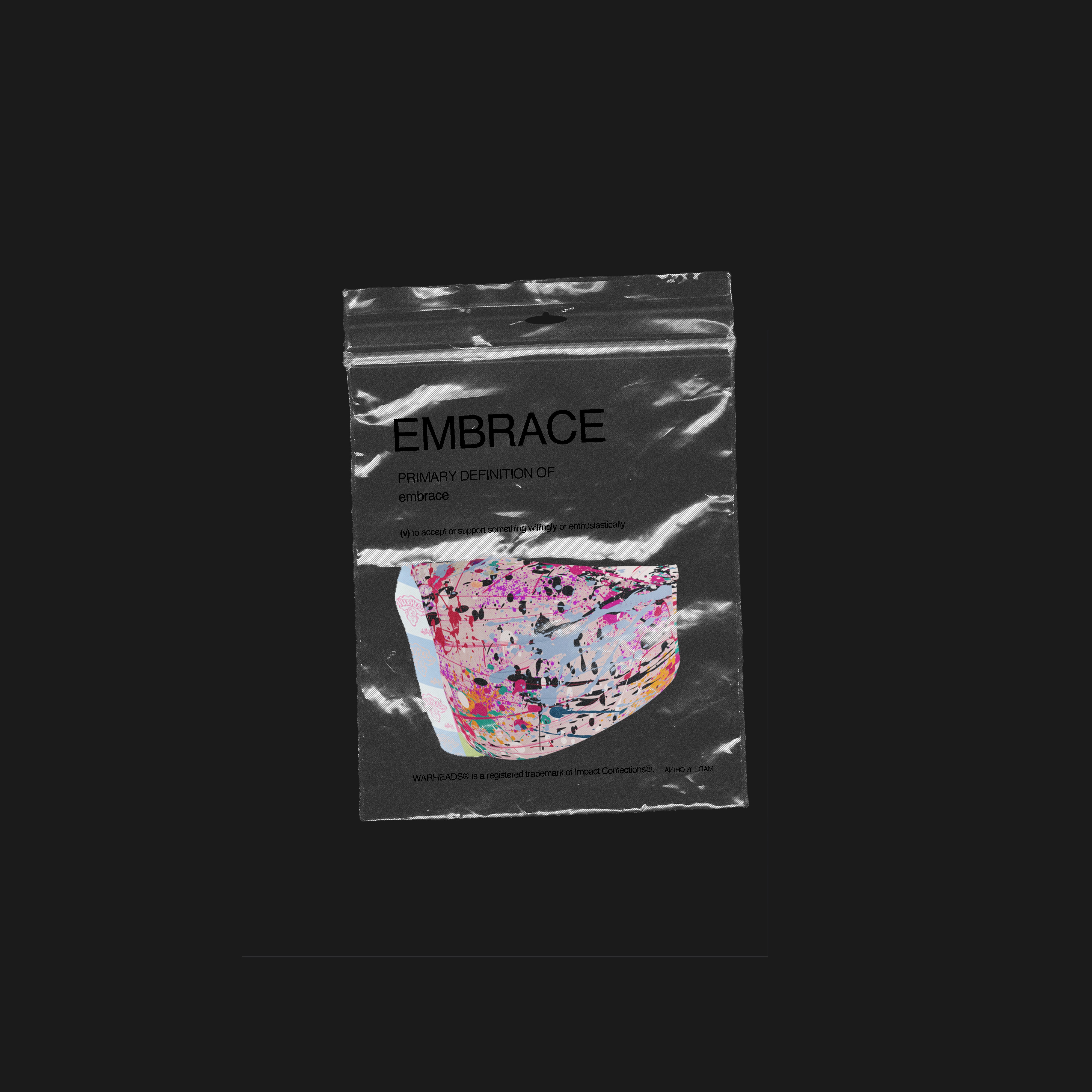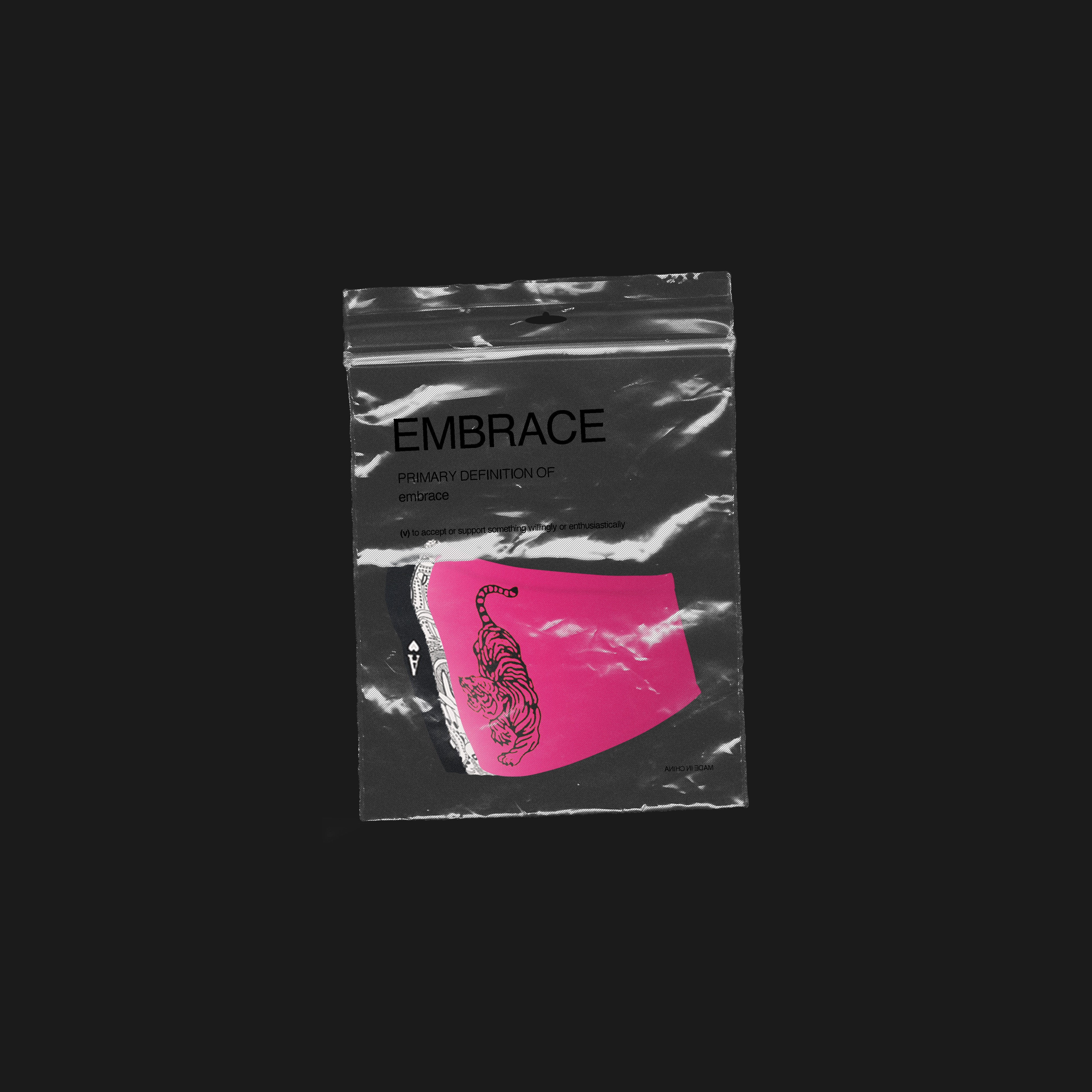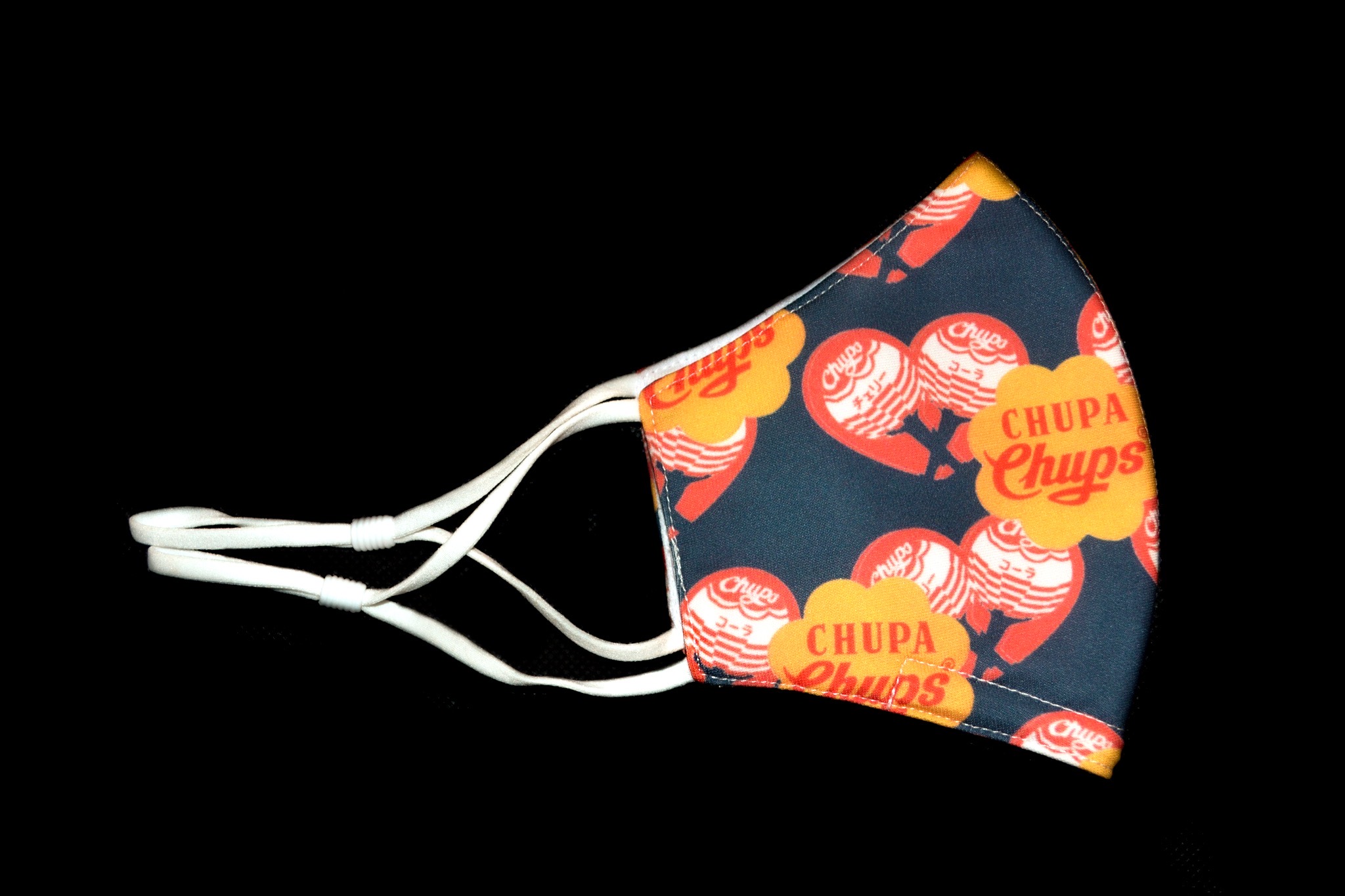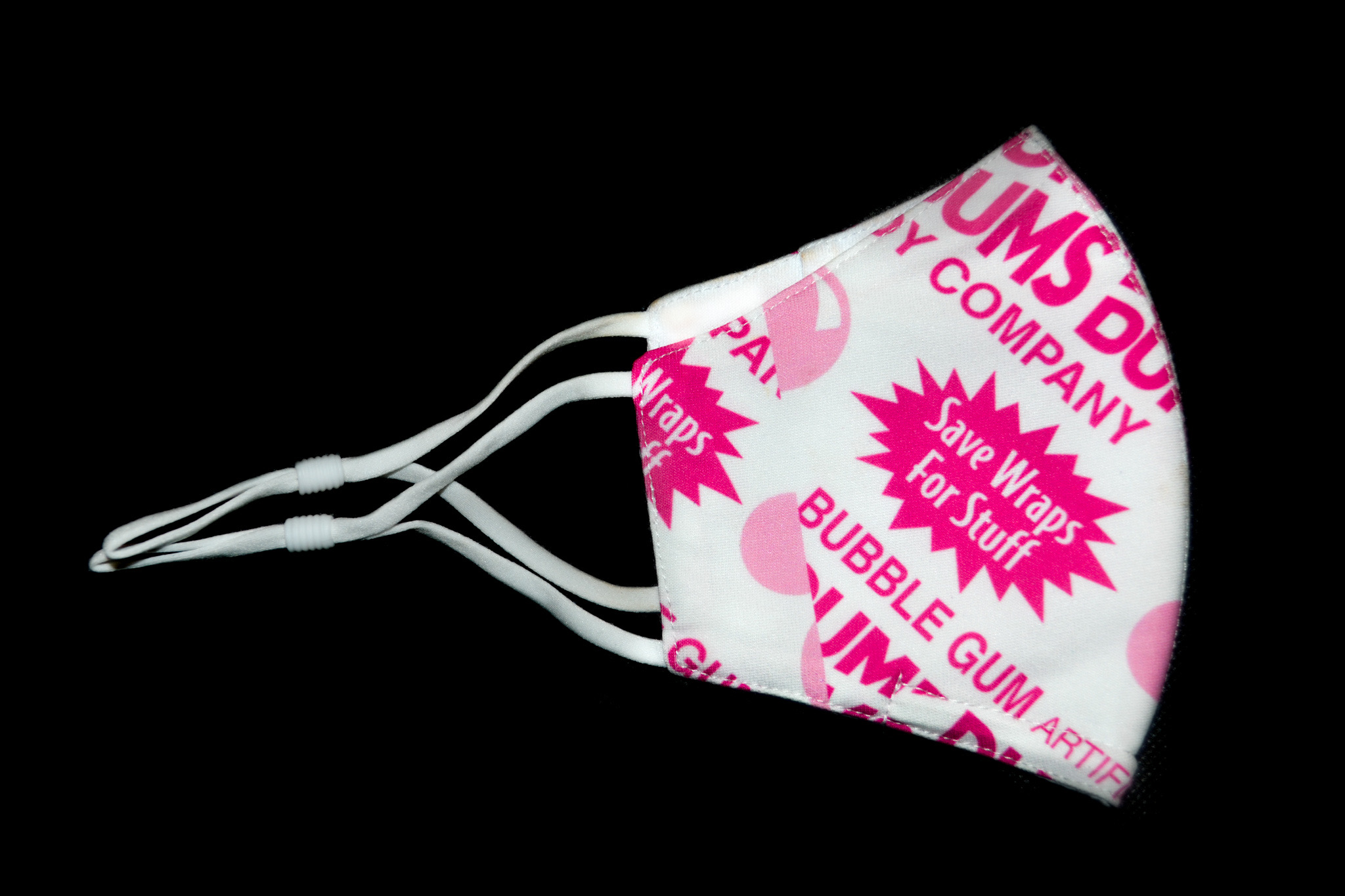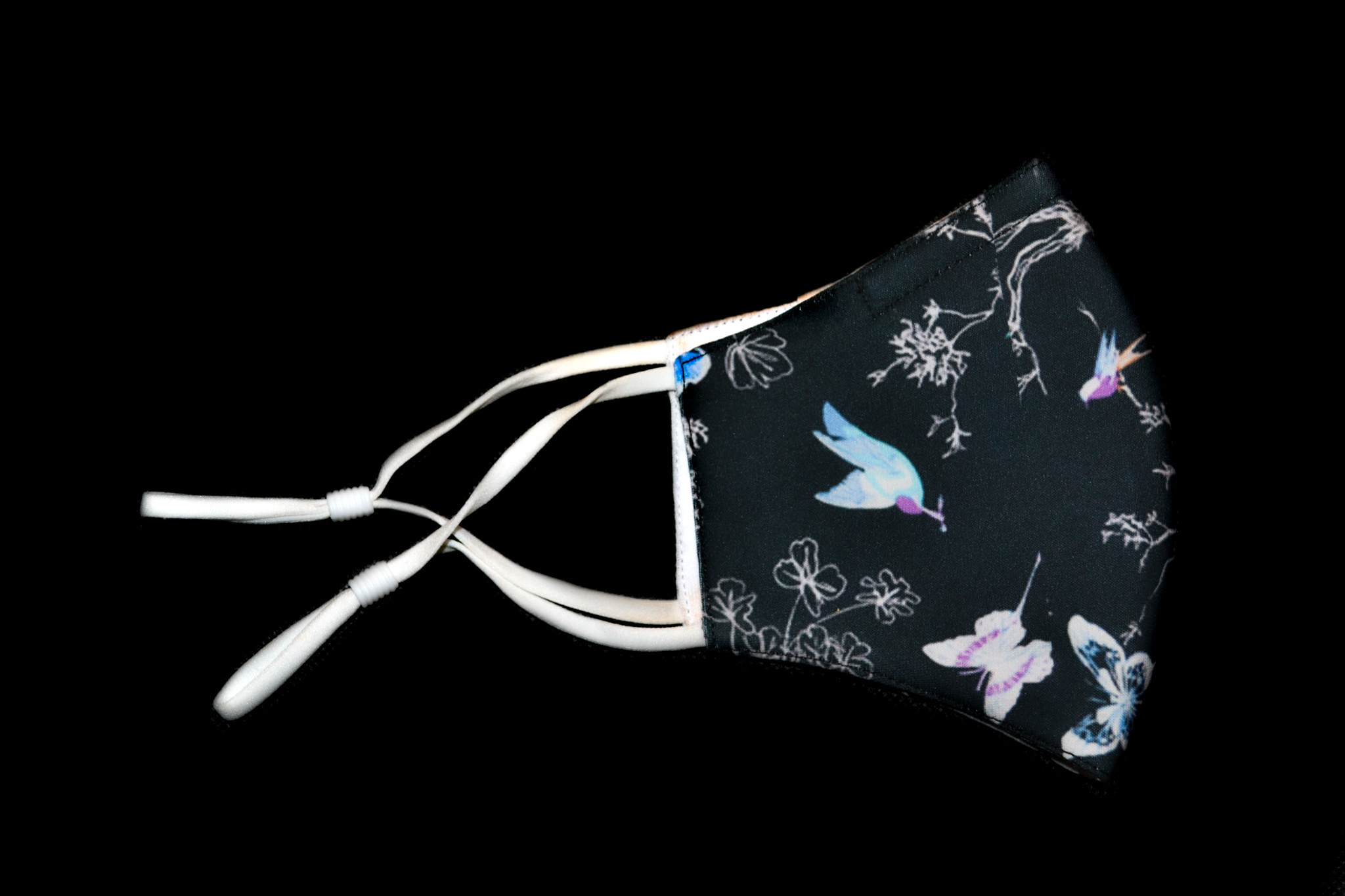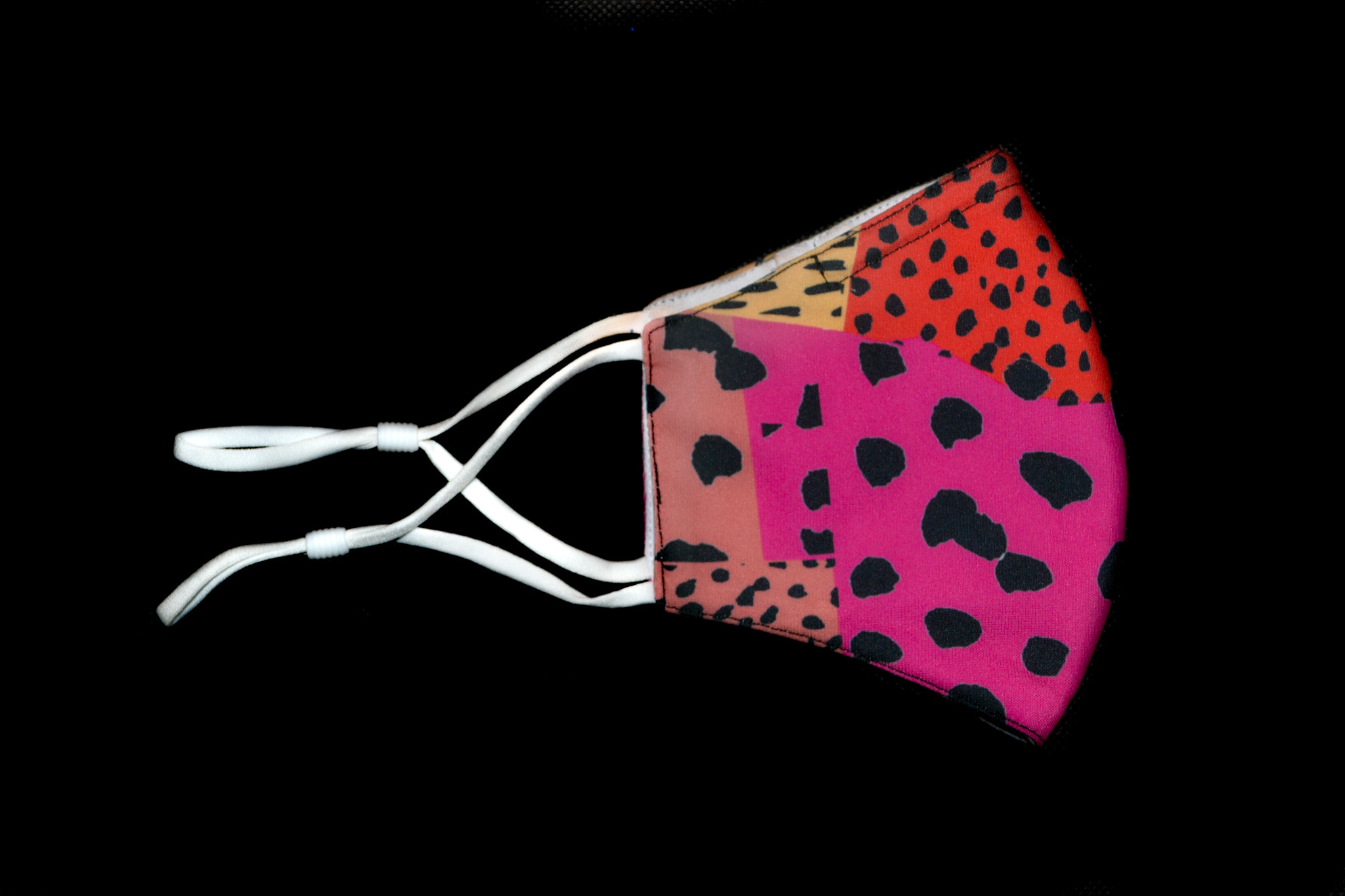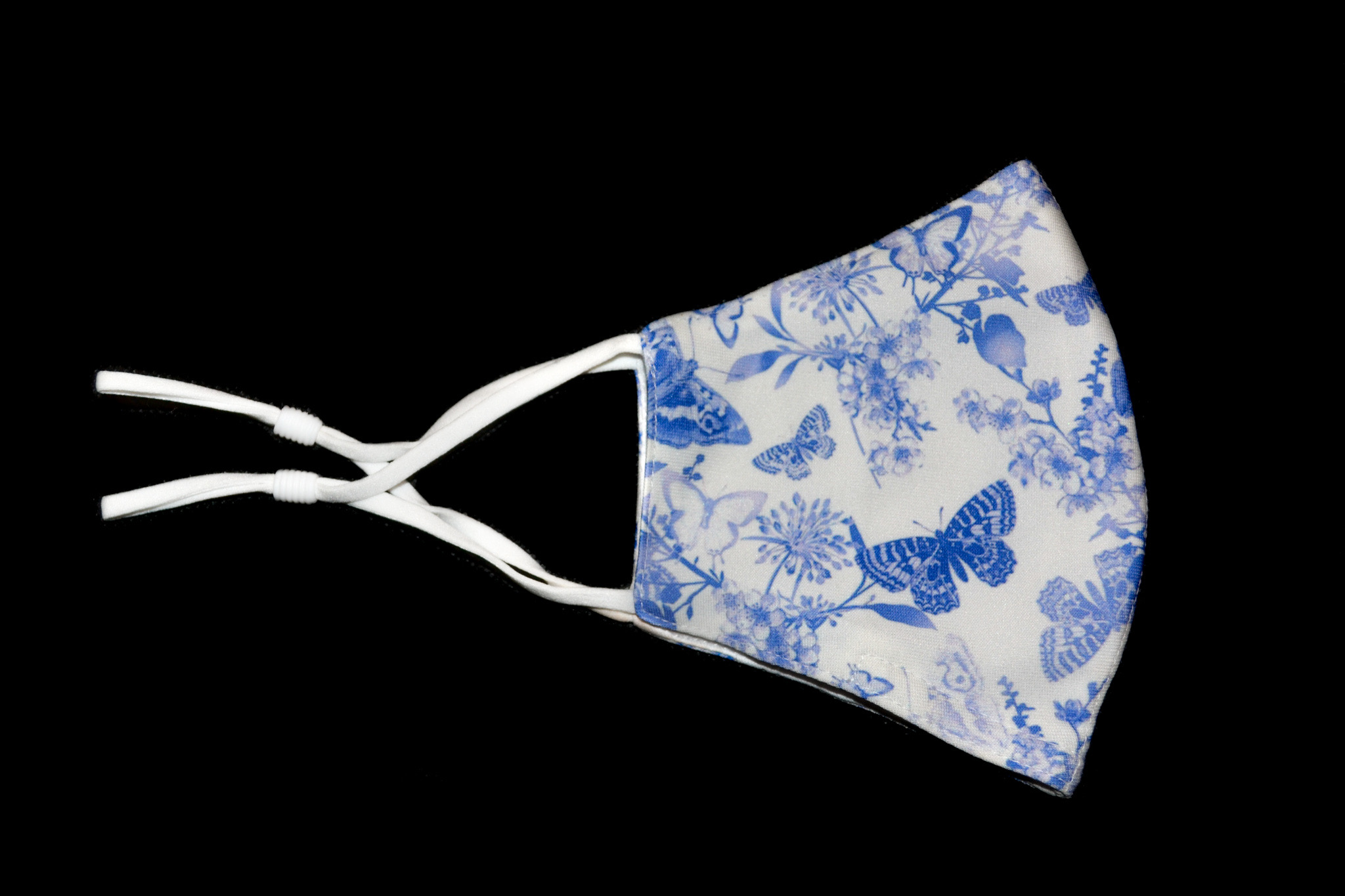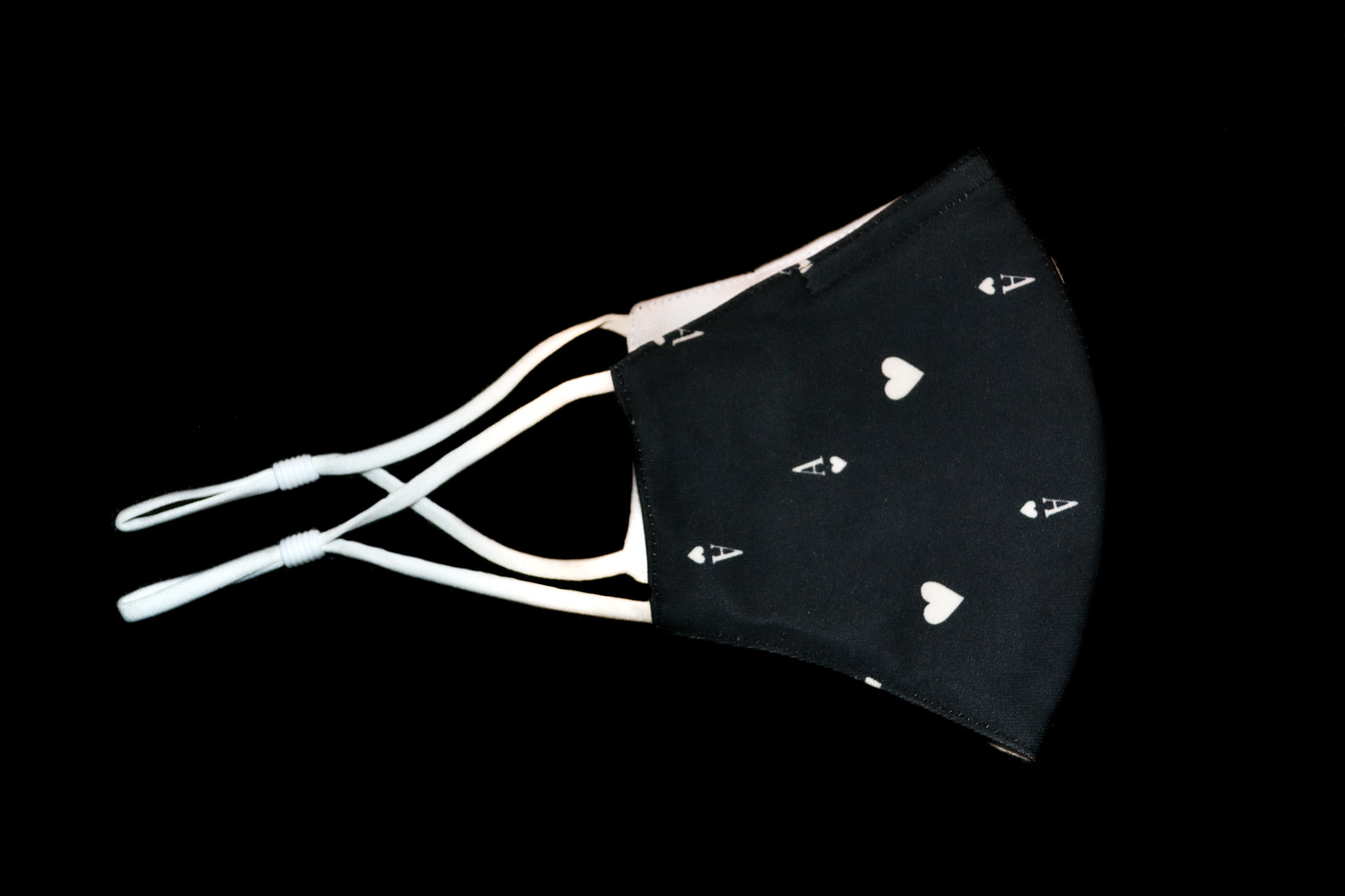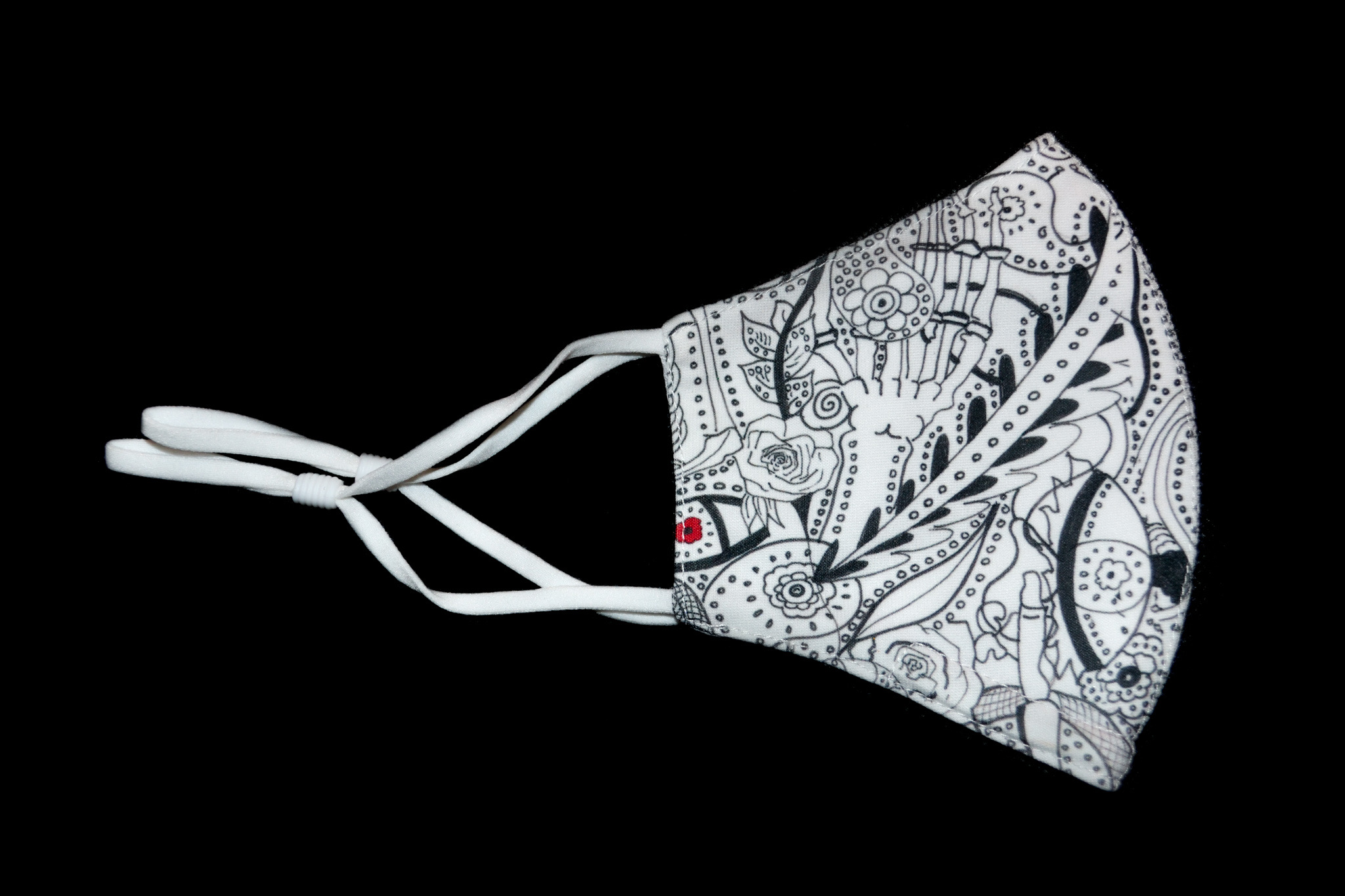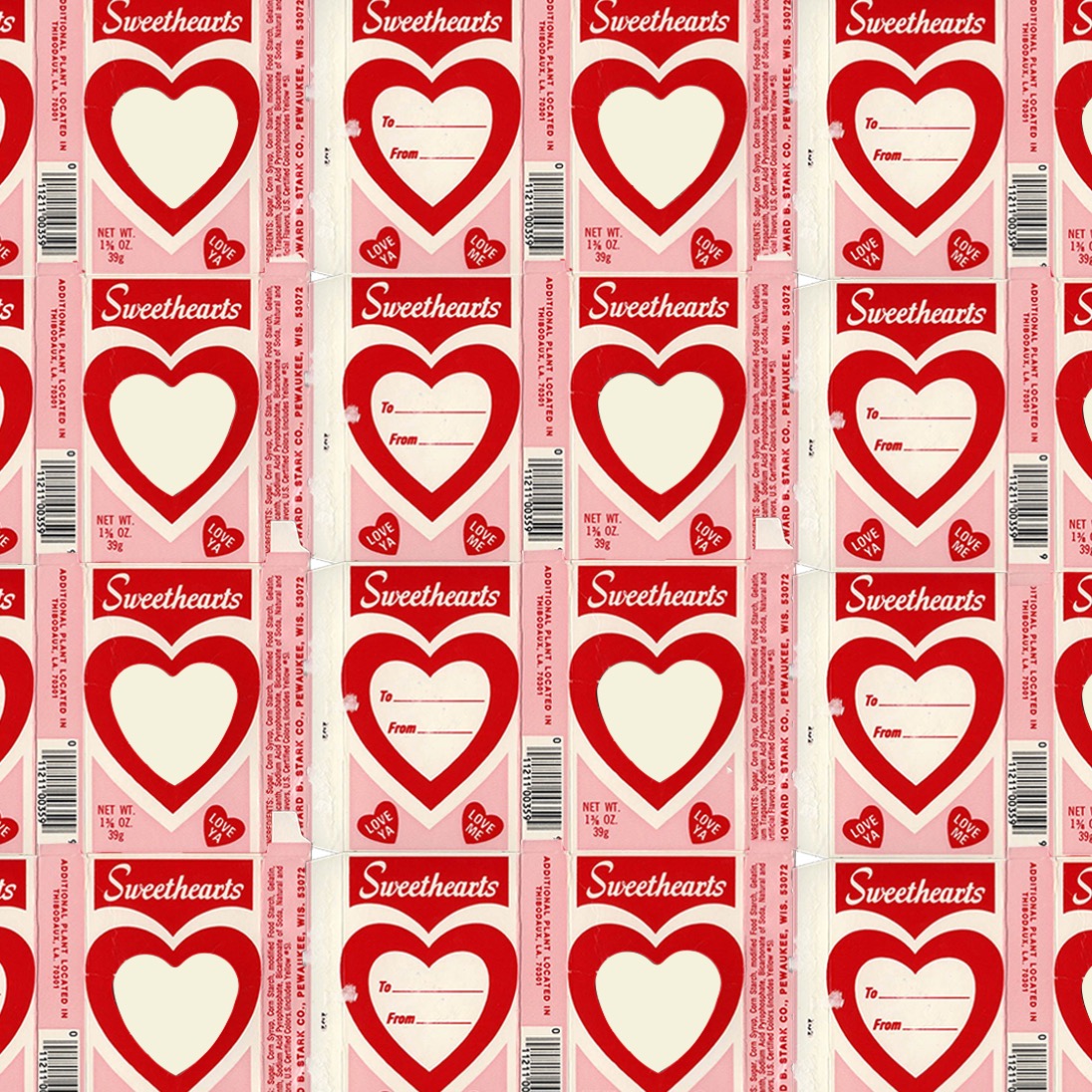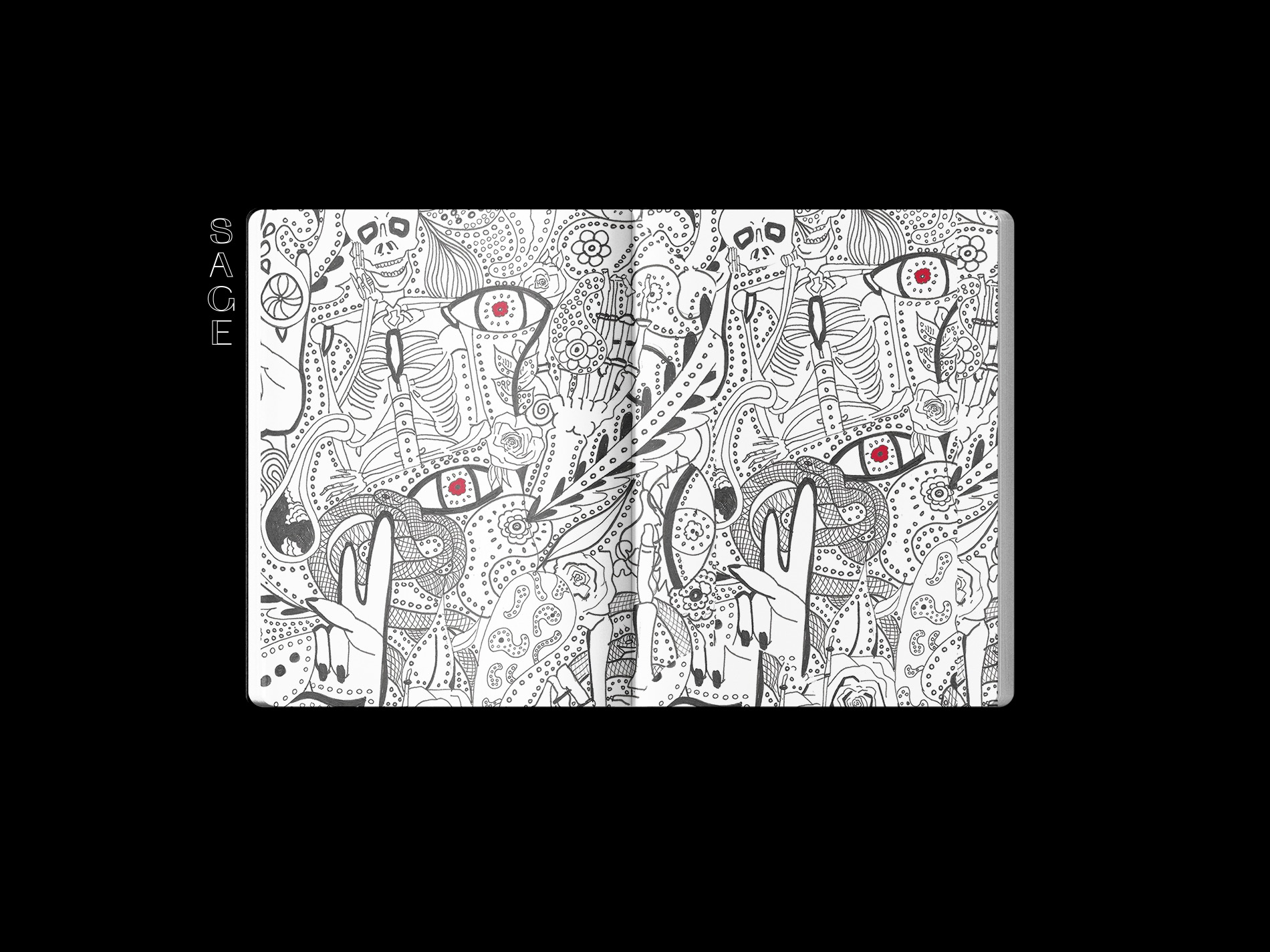 Hand-drawn for Sage, "a free spirit"